Copywriting
From blog posts to web copy, brochures to social media campaigns, I deliver on-brand copywriting that leads to conversions. Engage your target audience with high-value content that informs and marketing material that sells.
SEO Blog Posts
Having trouble landing on SERPs? Need to get ranked on Google? I write high-value long-form blogs that reflect brand voice and lead to conversions.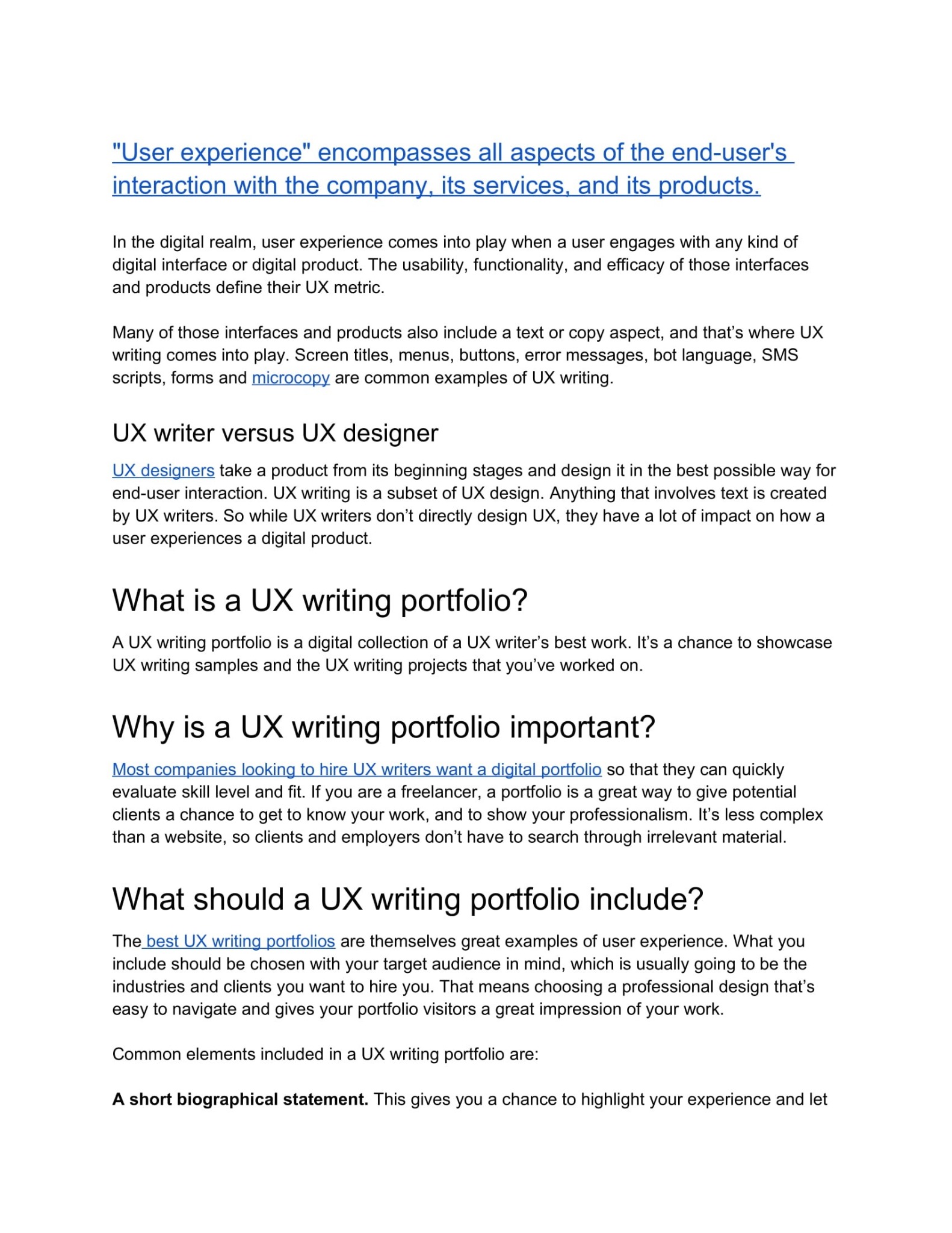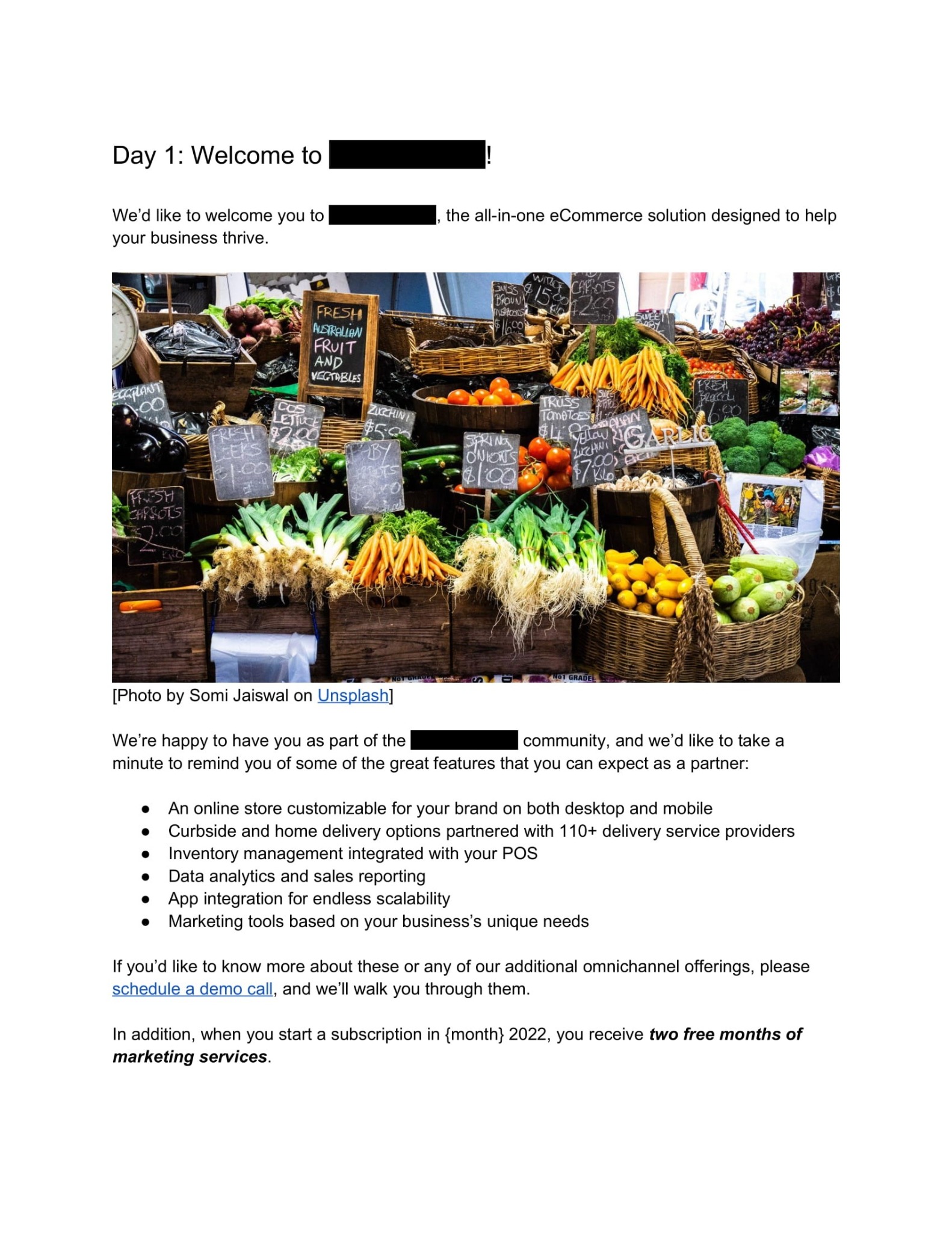 Email Campaigns
Whether you're nurturing leads, introducing new products and features, or re-engaging your customer base, I can customize an email series that connects your target audience to your products and services.
Social Media Posts
Understanding best practices for each social media platform can be confusing and leave you without a clear strategy. Maximize your audience engagement with well-designed, on-brand posts and social media scheduling.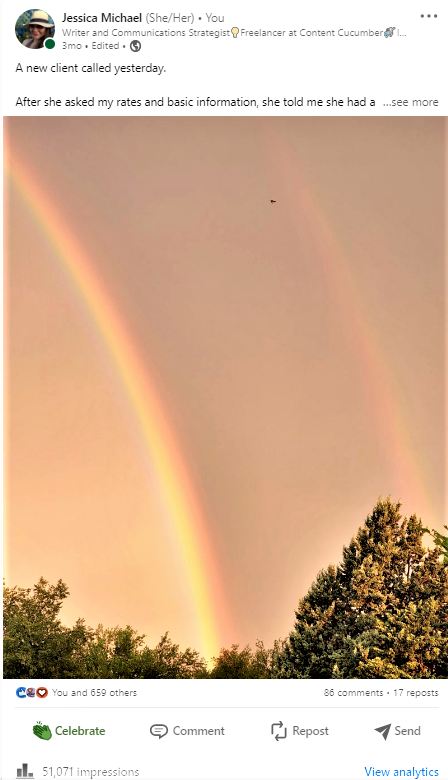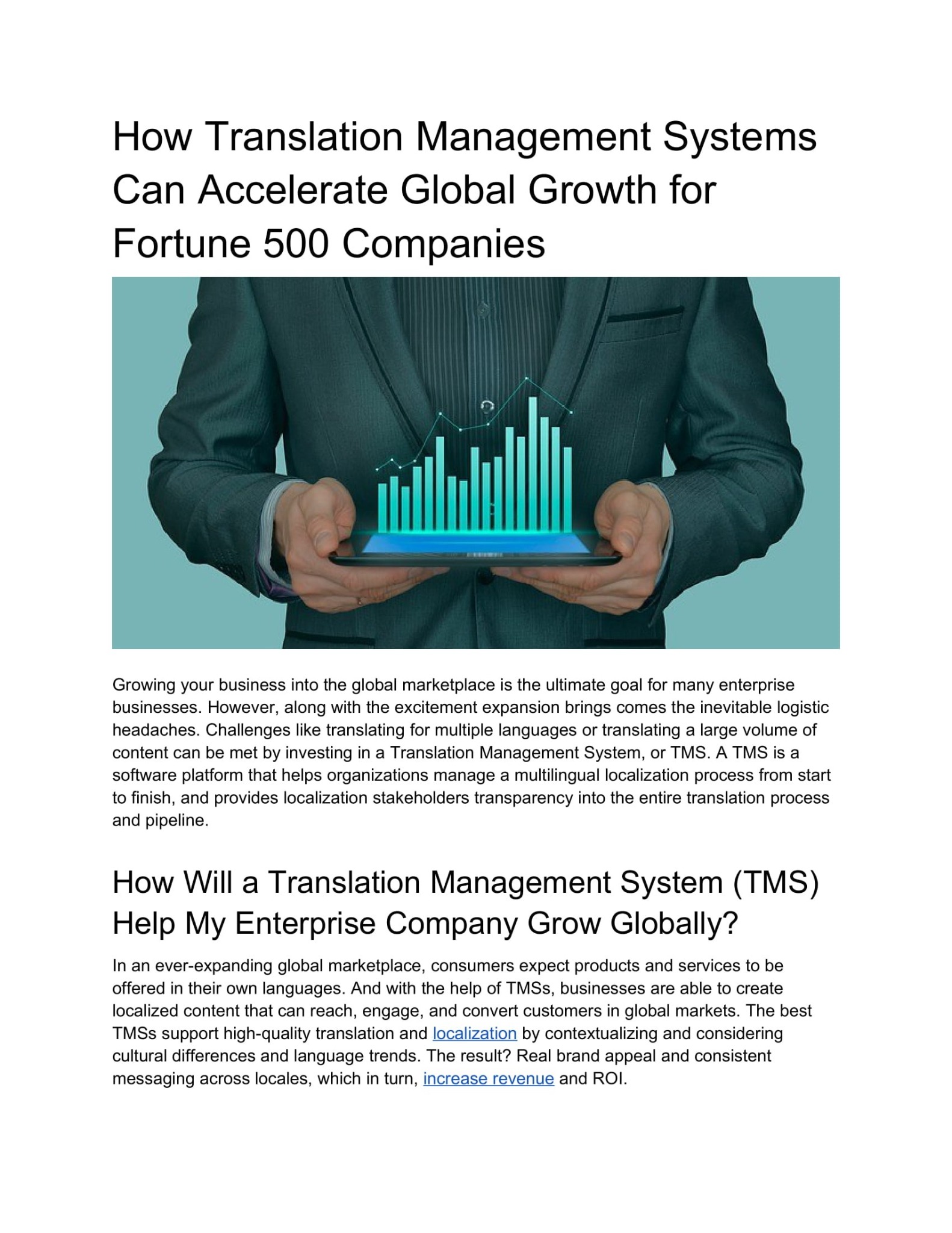 Technical Writing
If you're an SaaS company, a tech start-up, or an enterprise solutions service, you need a writer that can write for your industry and for your audience. Professional and on-point content that maintains accessibility empowers customers to understand your message and your product.